Buy one. Give one.
 For each item sold, we donate a bar of soap to someone in need through our nonprofit partners.
What our customers are saying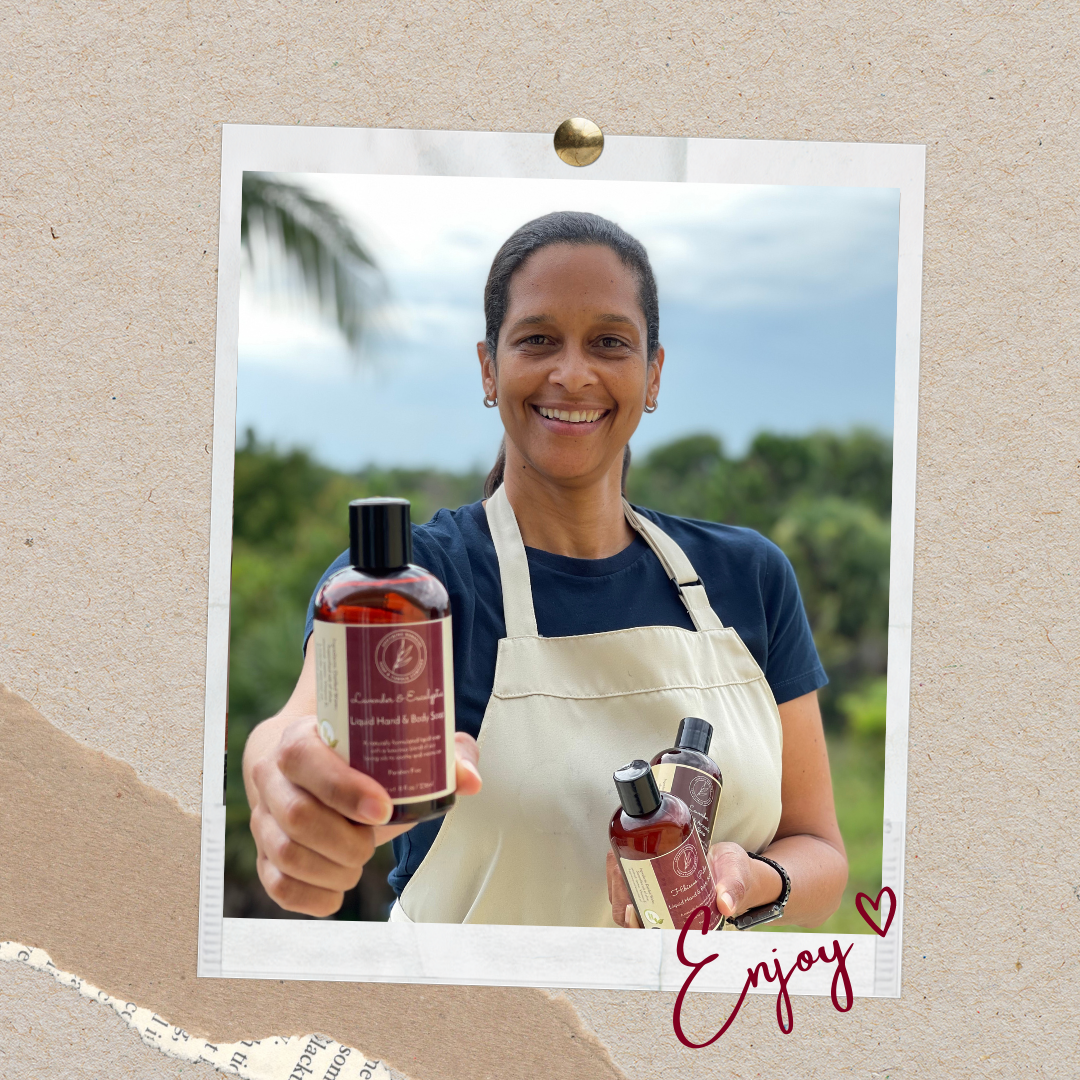 Meet the Maker
I have a passion for all things natural, and as such I started making soaps using organic, plant-based ingredients as an alternative to the commercial brands that affected my son's sensitive skin. I fine tuned my recipes, increased my variety and started giving them as gifts to friends and family. Eventually I branched out to candle making and subsequently started Soothing Remedies with a commitment to using quality ingredients to create premium products I love and feel confident using daily.
As a military family, service is something I am passionate about and want those values to be part of the company, so for each product sold, a bar of soap is donated to someone in need through non-profit partners.
I am so excited to share my creations with you and hope you love them as much as I love making them!